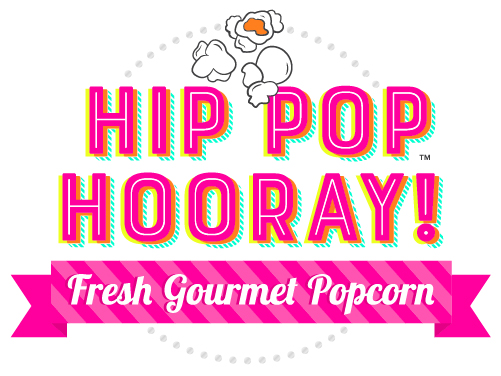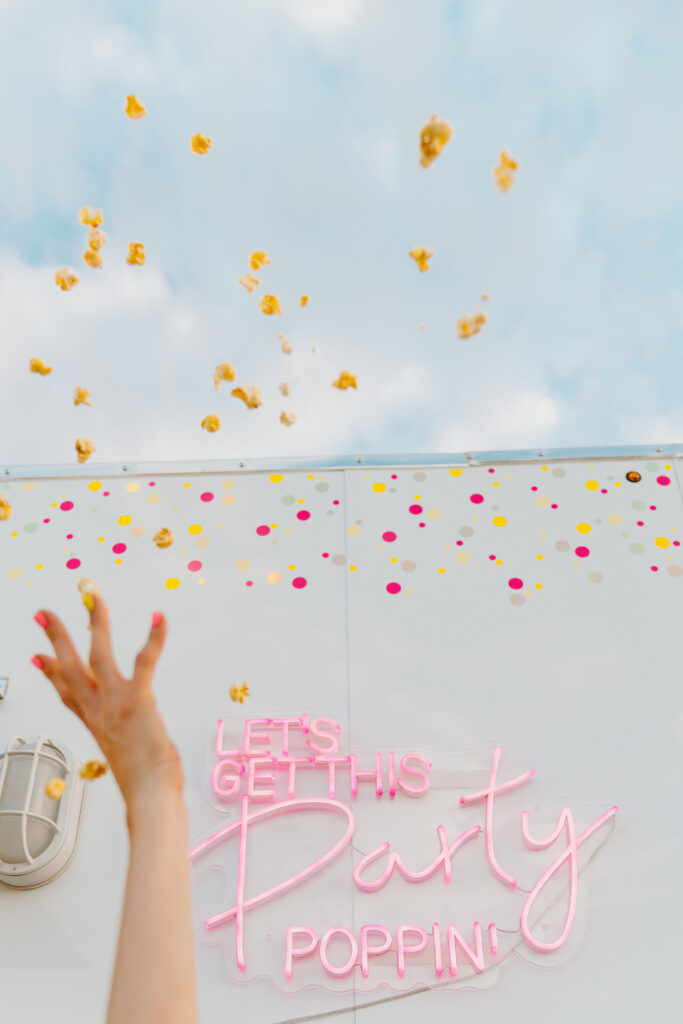 Let's party
It is so very nice to meet you, now let's get this party poppin'!
Hip Pop Hooray! is a local food truck in Boise, Idaho serving FRESH gourmet popcorn made daily. Purchase by the bag, tin or even in bulk for all your party and event needs! Shop around or contact us with any special requests.
Locations
Check our locations page for where we are now and where we will pop up next!
Follow us on Instagram and Facebook to stay up to date.