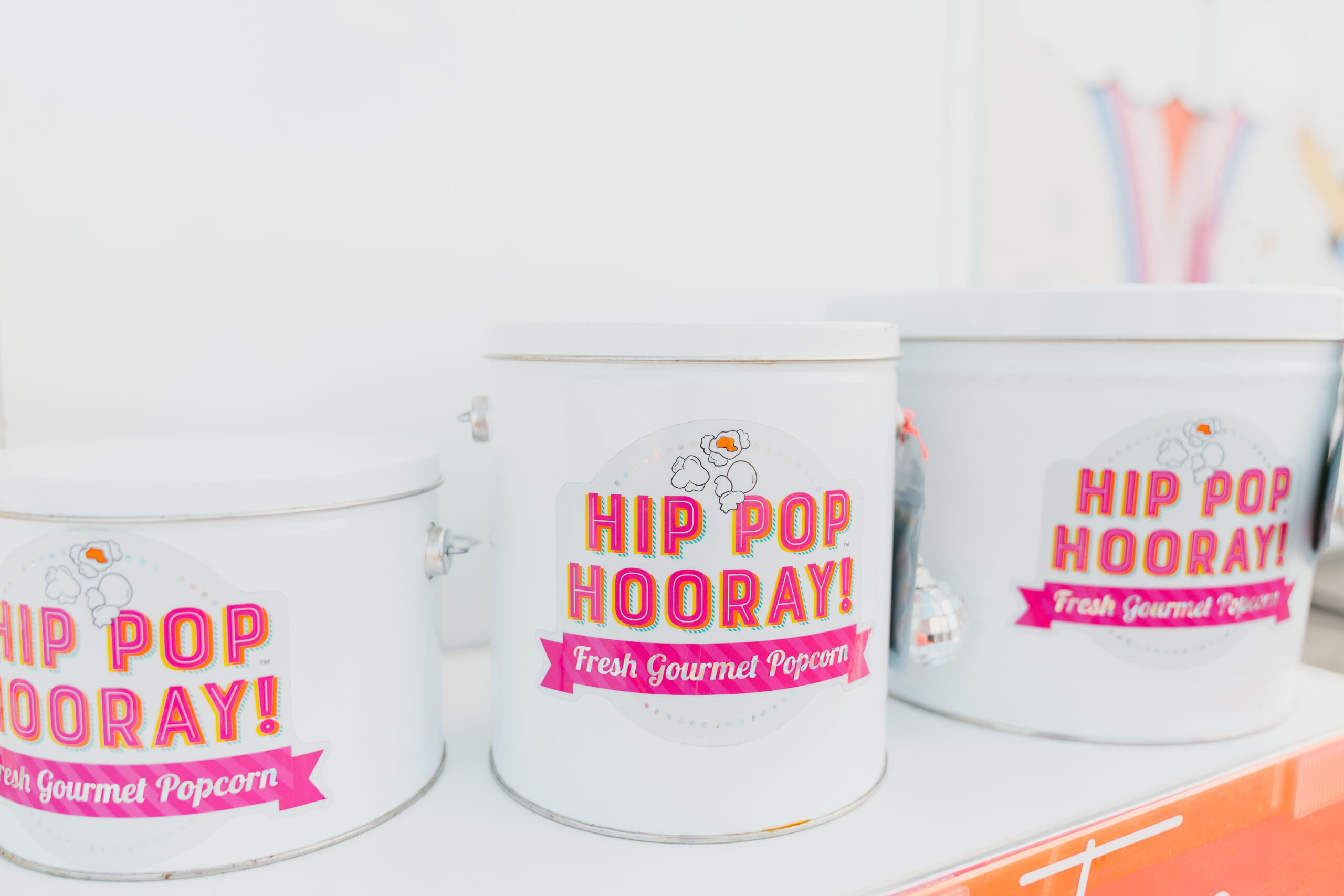 Our Story
Hip Pop Hooray! strives to create a fun snack that you'll crave and will rave about! The owner has 5 years of gourmet popcorn experience and knows that fresh is best. Our popcorn is made in small batches so that we are always poppin' fresh on location.
Local Flair
What better way to support small businesses of Boise than to team up. Hip Pop Hooray! enjoys pairing local flavors with popcorn to create truly unique Idaho originals.
The Chocolat Bar
Molly's Mills Garlic Seasonings
Starlight Herb & Spice
Locations
Where will we pop up next? Our little food truck likes to explore so check out our calendar of locations to know where we'll be. Need us at your next event? Contact us to schedule Hip Pop Hooray! to be at your special event.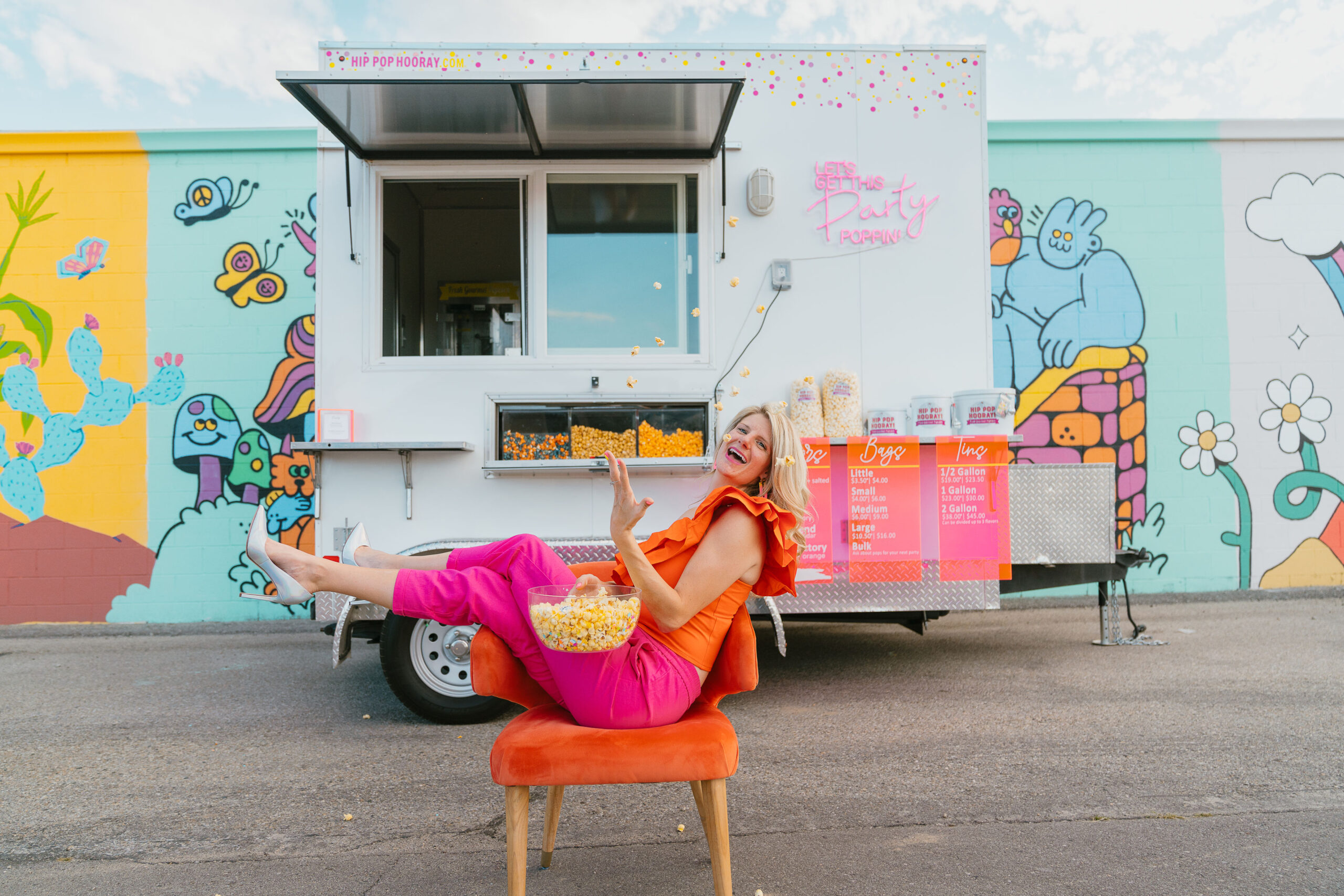 Established 2021
Hip Pop Hooray! has been in the works since 2019 and it is so exciting to finally be where we are now! Owner, Allison Miller has always dreamed of being a small business owner and enjoys the hard work that goes with the dream. Graduating from Boise State University in 2017 she loves the city of Boise and all the public lands that surround it. Our goal with Hip Pop Hooray! is to provide our growing city with a fun snack to enjoy around town, on the trail and as a local gift to others. We hope you enjoy the local flair of flavors and think of us for your next party or special event.
Read more about Hip Pop Hooray! in the Go Solo Article "Golden Snack Popcorn"